Order a truck
Certainly successful events!
Increase the attractiveness of your event by offering lockers:
You rent a complete truck with 770 lockers from us and offer your guests the lockers on your own terms.
  
Improve the security concept of your event by offering lockers:
Safe storage of the valuables of your guests and storage of luggage which may not be taken on the event
All lockers are insured up to 300 € and the entire truck is video-monitored.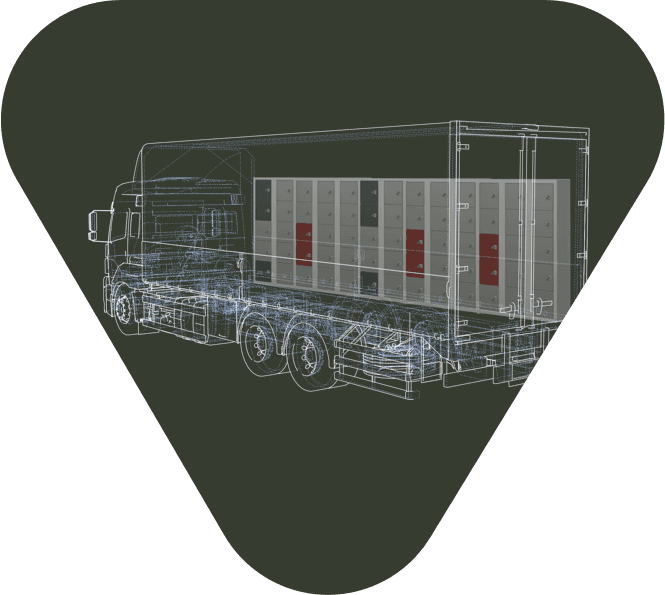 If you are interested to rent a truck, we will be happy to give you an individual offer.
Rental on a daily basis incl. staff & equipment
770 lockers with easyPin locks in two different sizes
All compartments are equipped with USB or 230V socket
Suitable for all open air events such as festivals, sports events, fairs or folk festivals
Theft insurance
Increase sales at your event by offering lockers
Less risk and more service for your guests
Flexible use in the smallest area