Celebrate carefree!
You do not want to carry your valuables around with you?
The battery of your smartphone is empty?
Then use our lockers!
safe storage
all lockers with power connection
you celebrate, we take care of your valuables
Our locker truck is available at festivals, sports events and city festivals.
Keep valuables + charge battery = TruckLock!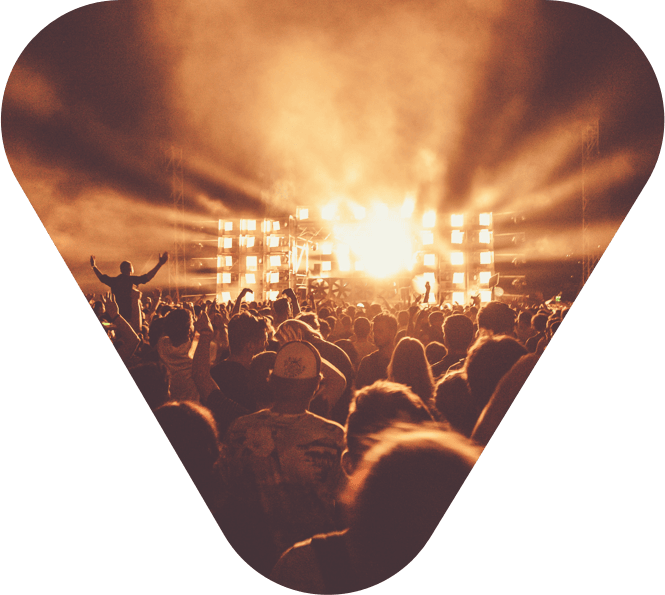 In a few steps to celebrate carefree!
01

Choose an event

Choose one of the offered events on which we are with our truck.
02

Select locker type

Two sizes are available.
"S" : 15x20x20cm with USB socket
"M" : 36x35x30cm with 230V socket.

You can choose whether your locker should be in the lower, middle or upper area of the locker cabinet.
03

Pay online

Book your locker and pay easily and securely via PayPal, credit card or Sofortüberweisung. You will automatically receive the access code for your locker with the invoice by e-mail.
We have already been to the following events
2023
May

26.05. - 29.05.2023

Ikarus Open Air 2023

Jun

09.06. - 10.06.2023

Between the Seas 2023

Jun

23.06. - 25.06.2023

Love Music Festival

Jul

01.07.2023

OWL Open Air 2023

Jul

06.07. - 08.07.2023

Electric Love Festival 2023

Jul

27.07. - 30.07.2023

Open Beatz - Campingplatz

Aug

05.08.2023

Shutdown Festival 2023

Aug

18.08. - 19.08.2023

Bautz Festival 2023

Aug

23.08. - 26.08.2023

Baltic Open Air
2022
May

05.05. - 08.05.2022

Hai in den Mai Festival 2022

May

14.05. - 15.05.2022

KPOP.FLEX

Jun

02.06. - 06.06.2022

Ikarus Open Air 2022

Jun

24.06. - 26.06.2022

Love Music Festival

Jul

07.07. - 10.07.2022

Camp D 2022

Jul

14.07. - 16.07.2022

Blizzarrrd Rock 2022

Aug

06.08.2022

Shutdown Festival 2022

Aug

19.08. - 21.08.2022

Echelon Festival 2022

Aug

24.08. - 27.08.2022

Baltic Open Air 2022
2021
Aug

07.08.2021

Shutdown Festival

Aug

26.08. - 28.08.2021

Electric Love - Boutique Edition

Sep

02.09. - 05.09.2021

Musikprob Brassfestival 2021

Sep

06.09. - 12.09.2021

IAA 2021

Sep

22.09. - 25.09.2021

Baltic Open Air - verschoben auf 2022
2020
Jun

26.06. - 28.06.2020

Love Music Festival - verschoben auf 2022
2019
May

30.05. - 02.06.2019

Africa Festival Würzburg

Jun

07.06. - 10.06.2019

Ikarus Open Air

Jun

14.06. - 16.06.2019

Musikprob Brass Festival

Jun

21.06. - 23.06.2019

Love Music Festival 2019

Jul

03.07. - 04.07.2019

Tech Open Air 2019

Jul

12.07. - 13.07.2019

Panama Open Air 2019

Jul

26.07. - 27.07.2019

Seepark 6 Festival 2019

Aug

01.08. - 05.08.2019

Garbicz Festival 2019

Aug

10.08.2019

Shutdown Festival 2019

Aug

13.08. - 18.08.2019

Summerbreeze 2019

Aug

22.08. - 24.08.2019

Baltic Open Air
2018
Aug

09.08. - 12.08.2018

Keep it real Jam

Aug

23.08. - 26.08.2018

Baltic Open Air

Aug

30.08. - 02.09.2018

Spirit from the Street

Sep

14.09. - 17.09.2018

Eisleber Wiesenmarkt